Ultrasone kanten naaimachine voor damesbh
Ultrasone ondergoed trimmen machine , ook wel ultrasone kant naaimachine , het is speciaal ontworpen voor onderzoek en ontwikkeling van de dames beha producten . De snij-effect is geen bramen, niet haar hard, n o geur. Je kunt je gezond en comfortabel voelen. De patronen kunnen worden gemaakt volgens uw vereisten. Wij zijn in staat om verschillende ultrasone apparatuur te produceren, zoals de ultrasone lasmachine , ultrasone reserveonderdelen en ultrasone niet-geweven lamineermachine enz., Welkom op onze website om uw behoefte te vinden of om op elk moment contact met mij op te nemen.
De paremeters van de ultrasone kantnaaimachine
Vermogen: 220 ± 5V 50Hz 10A
Opgenomen vermogen: 1500w-2500w (instelbaar)
Uitgangsvermogen: 20 kHz
Snelheid: 0-20 m / min
Effectieve breedte: 25-60 mm
Gewicht: 125KG
Afmeting: 1200 mm × 550 mm × 1200 mm
De kenmerken van de ultrasone kant naaimachine
1. Geïmporteerd piëzo-elektrische chip, met sterke en stabiele output
2. Patroonwiel van speciaal gelegeerd staal, slijtvaste en duurzame laskop
3. Vernieuwbare kantvorm, hoge flexibiliteit en snelheid, hoge horizontaliteit
4. Snelle bediening snelheid, uitstekende effecten en kwaliteitsgarantie
5.Assembled van volledige reeks ingevoerde componenten, aanbiedend stabiele prestaties
De foto's van de ultrasone kantnaaimachine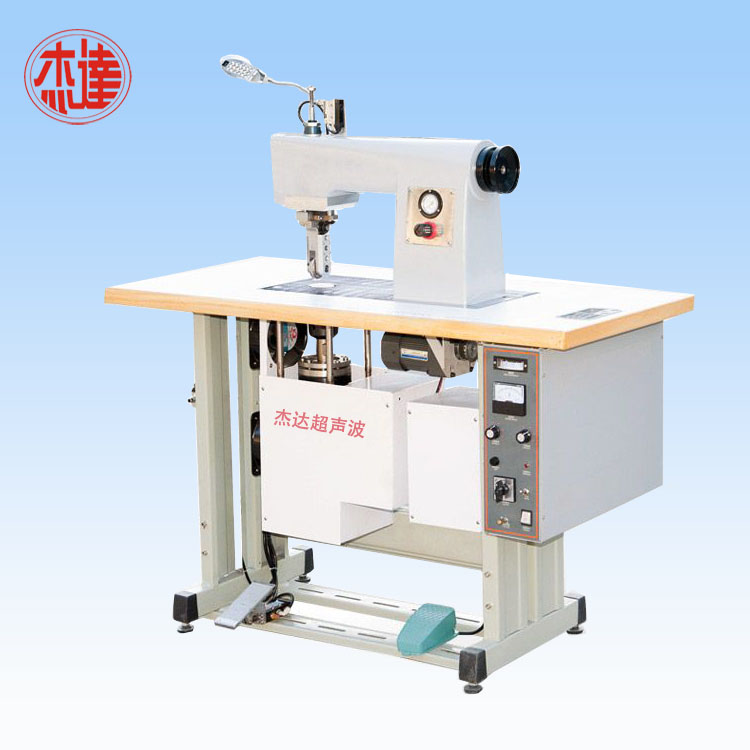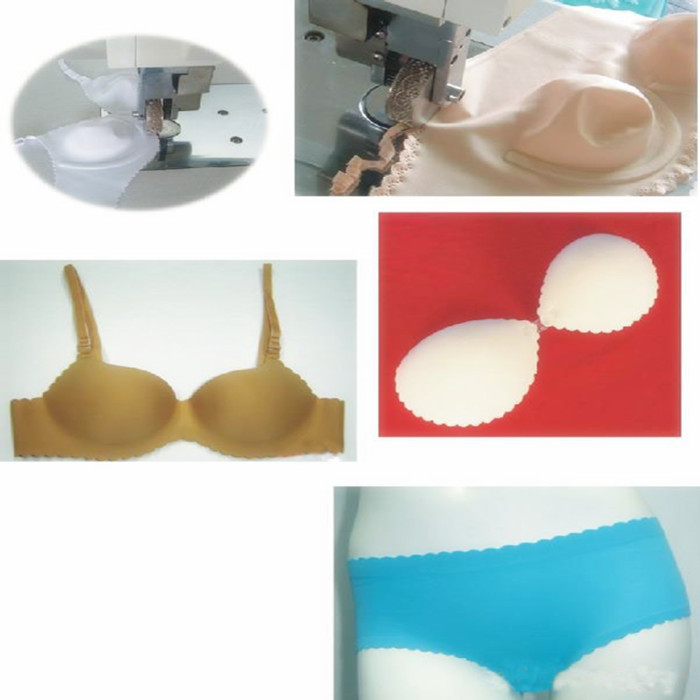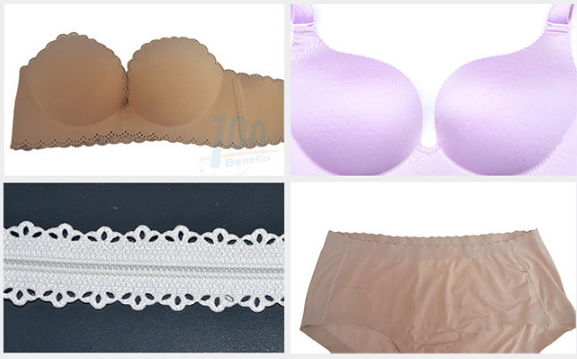 Onze diensten
1. Elke machine wordt vervaardigd door professioneel ervaren personeel.
2. Het productieproces staat onder strikte supervisie en keurt China en de productie van de wereld hoogste productie goed.
3. De garantietijd is één jaar. Quick-wear-onderdeel is uitgesloten.
4. Wanneer de garantiedatum verstrijkt, wordt de levenslange onderhoudsservice geleverd.
5. Installatie, training en onderhoud van de site van de klant beschikbaar.
6.12-24 uur online service via e-mail, fax, video online voor basisinstellingen en reparaties.

FAQ
Vraag: Ben je een fabriek of een handelsbedrijf?
A: wij zijn een fabriek die licentie van import & export.

Vraag: Waar is uw fabriek gevestigd? Hoe kan ik daar bezoeken?
A: Onze fabriek wordt gevestigd in dongguan Stad, Guangdong Province die dichtbij Shenzhen is. Welkom om ons te bezoeken!

Vraag: Hoe kunnen we de kwaliteit van uw machine kennen?
A: Klanten kunnen materiaal naar ons verzenden en vervolgens gebruiken we onze machine om afgewerkte producten te produceren die opnieuw naar klanten worden verzonden.

Vraag: Hoe kunt u uw machine kopen?
A: Stuur me een vraag naar onze e-mail, wanneer we een overeenkomst bereiken, zullen we een contract ondertekenen om onze bestelling te bevestigen.

Vraag: Roller & Pattern type?
A: Wij maken soorten rollen volgens de eisen van klanten.

Vraag: Moeten we de machine nog steeds installeren nadat we hem hebben gekregen?
A: We passen de machine aan voordat we deze aan u leveren, we sturen u ook een video en een handleiding om u te leren hoe u de machine moet gebruiken.

Vraag: Hoe zit het met uw garantie?
A: Onze garantie is 1 jaar

Bedrijfsinformatie
JIEDA Ultrasone apparatuur Technology Co., Ltd. is gespecialiseerd in onderzoek, ontwikkeling, ontwerp, productie, verkoop van niet-geweven fabric terminal equipment, plastic zak terminal apparatuur en andere machines terminal apparatuur met betrekking tot niet-geweven stof en plastic zak.

Belangrijkste producten : Gezichtsmasker Machine, niet-geweven lamineermachine, Shoe Cover Machine, Bouffant Cap Machine, Chirurgische Toga Machine, Ultrasone kant naaimachine, Zip Lock Bag Machine, ultrasone generator, ultrasone transducer, ultrasone hoorn etc. Machines zullen worden aangepast volgens behoeften van klanten.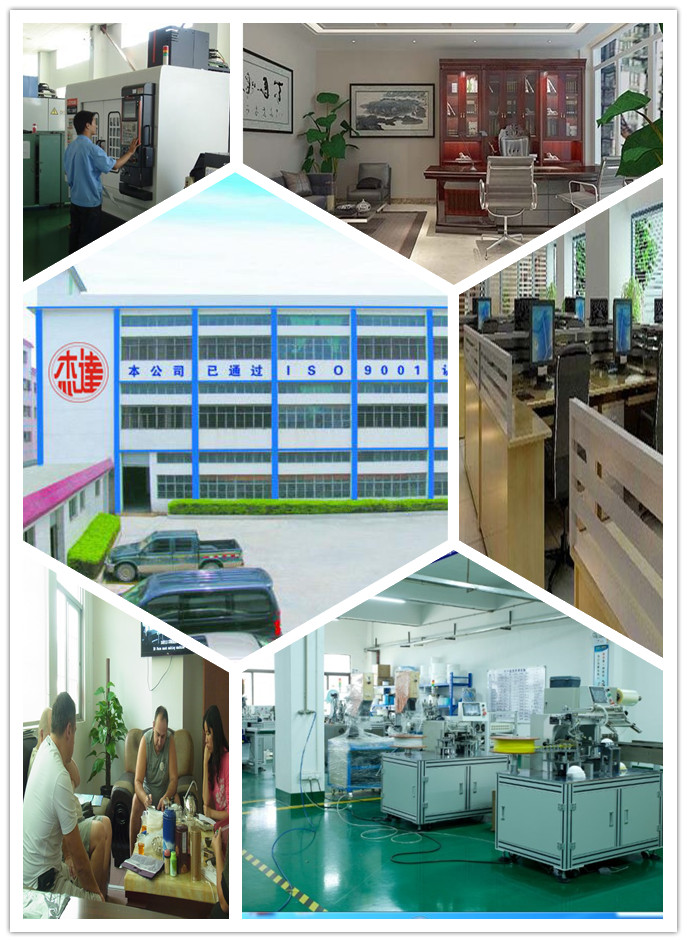 Product Categorie : Ultrasone kant naaimachine