20 kHz ultrasone continue niet geweven hechtmachine:
Ultrasone niet-geweven lijmmachine, ook wel ultrasone compounding-machine genoemd , met behulp van hoogfrequente trillingsgolf om warmte te genereren, die warmte laat de materialen oppervlakte-moleculen samensmelten, waardoor het lassen wordt voltooid. Het hele proces is volledig geautomatiseerd. En de ultrasone verbindende machine gecontroleerd door de PLC, eenvoudig te bedienen en realiseren arbeidskosten te besparen.
Kenmerken van ultrasone continue niet geweven bonding machine:
1. Efficiëntie, naaisnelheid is sneller 5 tot 10 keer dan traditionele manier.
2. De breedte van ultrasone quilten machine is besloten door klant.
3. De manier van niet-naaldlaminering meer veiligheid en milieu.
4. Het patroon van bloembroodje is veranderlijk om aan de behoefte van verschillende klanten te voldoen.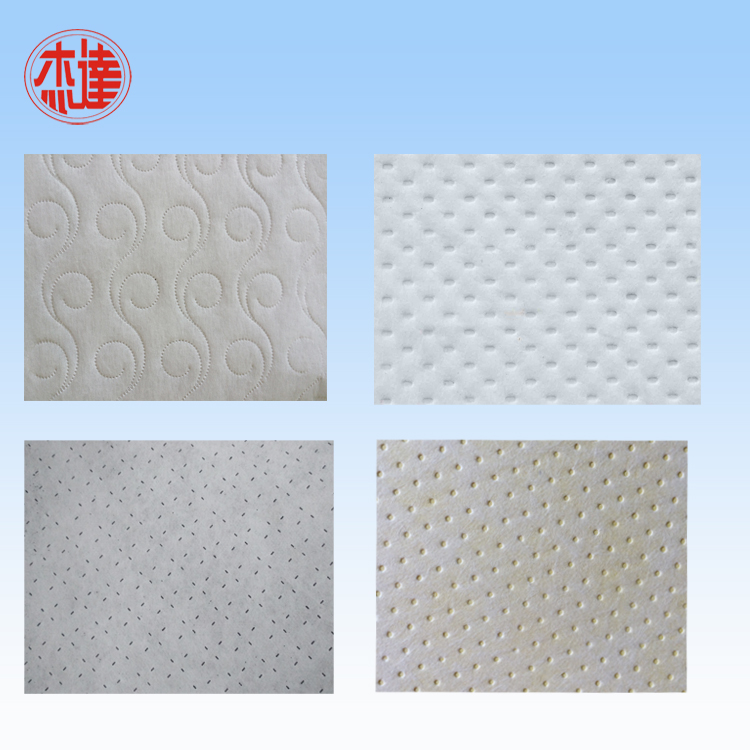 Het principe van verrichting van ultrasone ononderbroken niet geweven het plakken machine:
Het gebruiken van hoogfrequente trillingsgolfpropagatie om twee of meer oppervlakten te lassen, in het geval van druk, het materiële oppervlak van frication van elkaar te maken en de fusie tussen de moleculaire laag aan te sporen, is het voordeel hoge snelheid, energiebehoud, hoge fusie , goede geleidbaarheid, geen vonk, dicht bij de koude verwerking.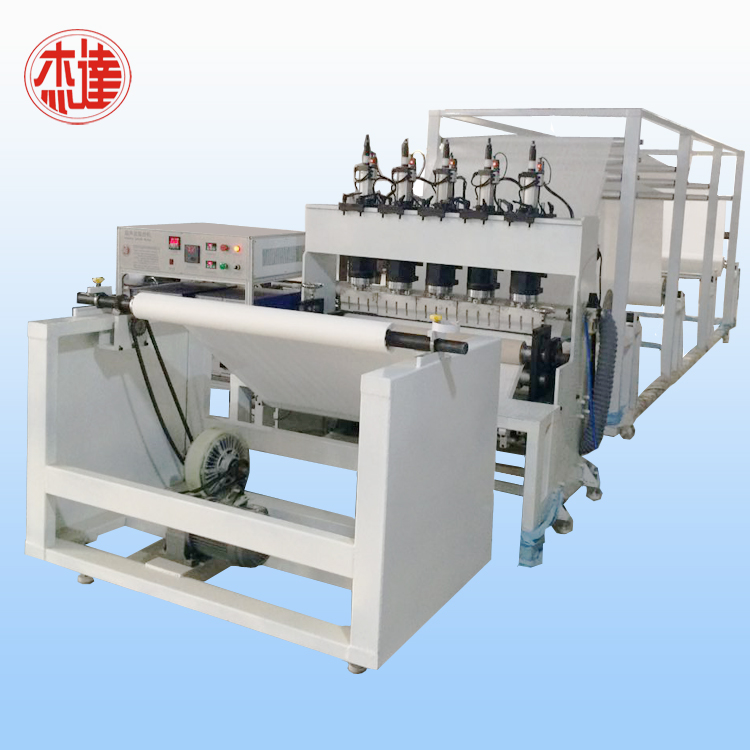 Technische parameter van ultrasone continue niet-geweven lijmmachine:
| | |
| --- | --- |
| Capacity | 0-25M/Min |
| Frequency | 20KHz |
| Voltage | 220V 50KHz |
| Power | 13KW peak |
| Welding maximum width | 1600mm |
| Air source | Compressed air(6MPA) |
| Material of frame | Connection of steel structure |
| Ultrasonic horn | Aluminum |
| Starting system | Frequency converter adjustment |
| Size | 8000*2300*2000(in kind prevail) |
| Weight | 1200kg |
Inpakken:
1. De volledige machine zal worden overgedragen in een houten kist of volgens de eis van de klant, geen extra installatiekosten nodig.
2. Machine installatie ontwerp aandringen op het principe "humanized", installatie is eenvoudig en handig.
3. Er zijn enkele merktekens op de machine zodat u elke onderdelen gemakkelijk kunt vinden, en enkele installatie-instructies, foto's en video zijn ter referentie.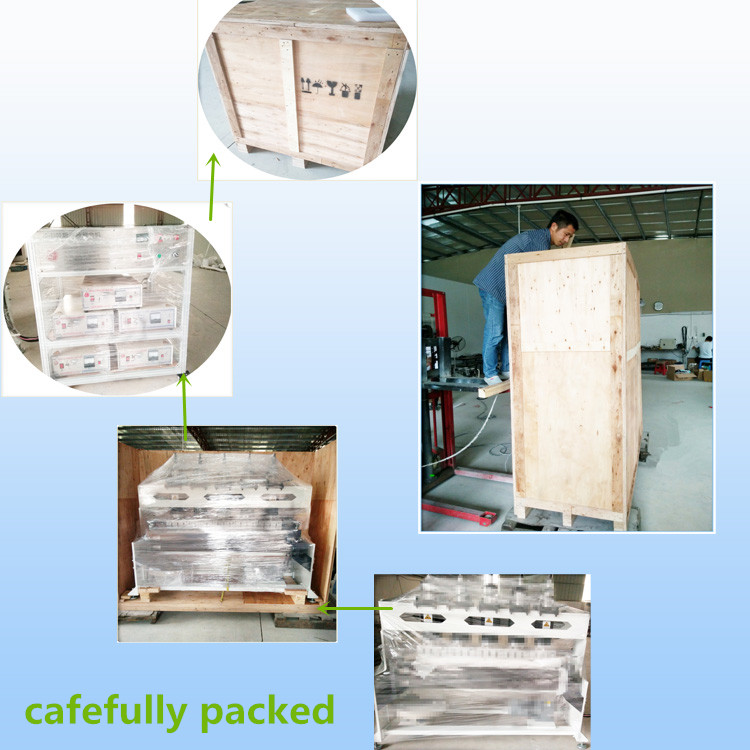 Service:
1,12 maanden garantie voor machine.
2. Verstrek gratis technisch advies en andere gerelateerde onderhoudsdiensten.
3.12-24 uur online service voor basisinstellingen en reparaties.
4. Zorg voor de levering van reserveonderdelen.
Bedrijfsinformatie:
JIEDA Ultrasone Equipment Technology Co, Ltd heeft meer dan tien jaar ervaring in de ontwikkeling van mechanische apparatuur, geniet van een goede reputatie op deze lijn. En heeft veel trouwe klanten, zowel thuis als overzee.
Belangrijke producten: Ultrasone quiltmachine, ultrasoon systeem, ultrasone transducer, ultrasone hoorn, ultrasone generator, ultrasone kunststof lasmachine, niet-geweven lamineermachine, ultrasone ponsmachine, ultrasone snijmachine, enz.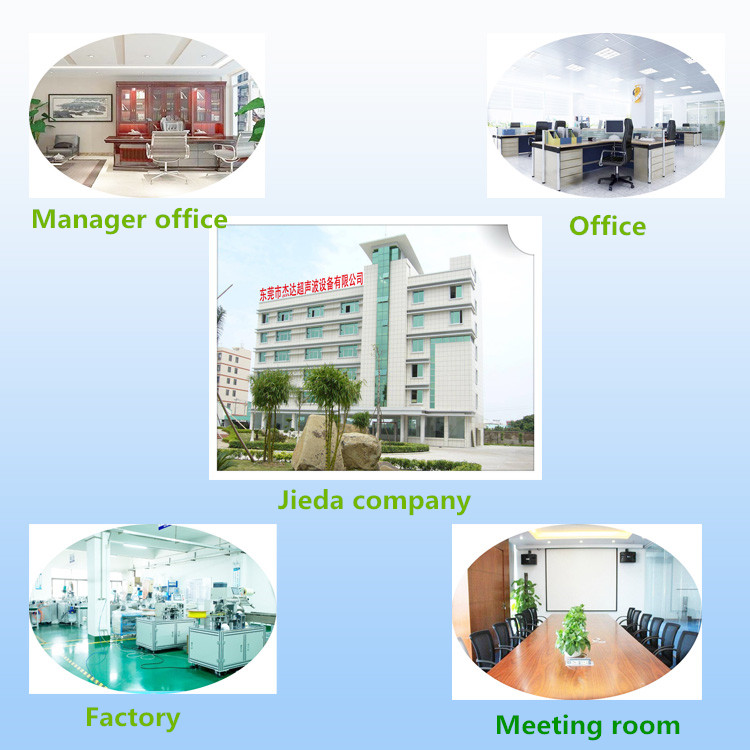 FAQ:
Vraag: Hoelang krijgen we de machine?
A: Wij en onze klanten kiezen meestal voor levering over zee, dus zodra u de bestelling plaatst, regelen wij de levering binnen 3 dagen en ongeveer 7-35 dagen (afhankelijk van de bestemming) krijgt u de machine.
Vraag: Moeten we de machine nog steeds installeren nadat we hem hebben gekregen?
A: We passen de machine aan voordat we deze aan u leveren, we sturen u ook een video en een handleiding om u te leren hoe u de machine moet gebruiken.
Vraag: Kan ik mijn LOGO / merk op de machines zetten en producten afwerken?
A: Ja, zeker. Stuur ons gewoon je kunstwerk.
Vraag: Hoe zit het met uw garantie?
A: Onze garantie is 1 jaar, kan alle machinedeel gratis binnen 1 jaar worden vervangen als gebroken (niet met de hand gemaakt door de mens gemaakt)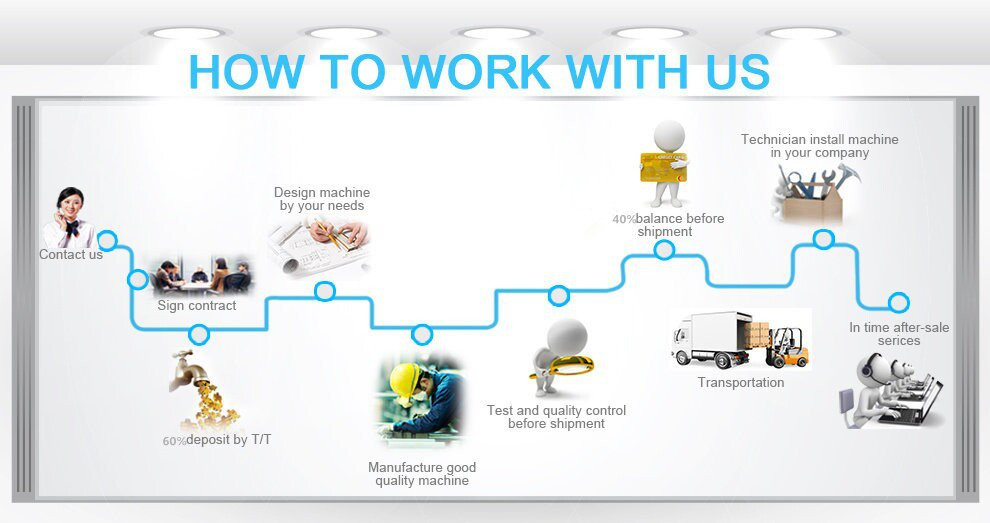 Product Categorie : Ultrasone laminaatmachine > Ultrasone niet-geweven laminaatmachine