Ultrasone koffiekoppen lasmachine te koop
Ultrasone koffiekoppen lasmachine , wordt voornamelijk gebruikt in plastic bekers, vertel ons alsjeblieft uw materialen die u moet lassen, we kunnen de geschikte machine voor u aanbevelen.
Als u alleen de hoorn nodig heeft, kunnen we dit volgens uw vereisten doen. Ultrasone kunststof lasmachine , ultrasone puntlassen machine , dubbele kop lasmachine voor u kiezen. De machine heeft een stabiel ultrasoon systeem , neem contact met ons op voor meer informatie.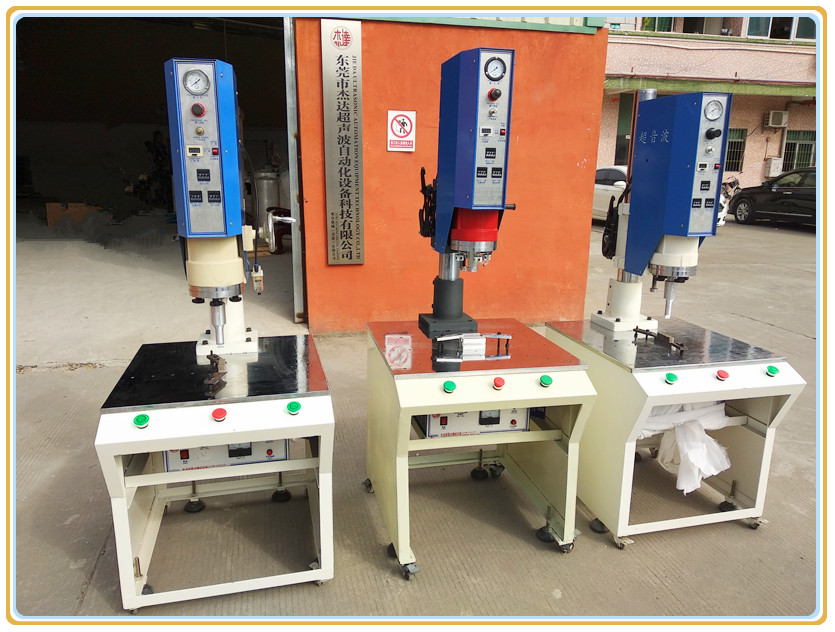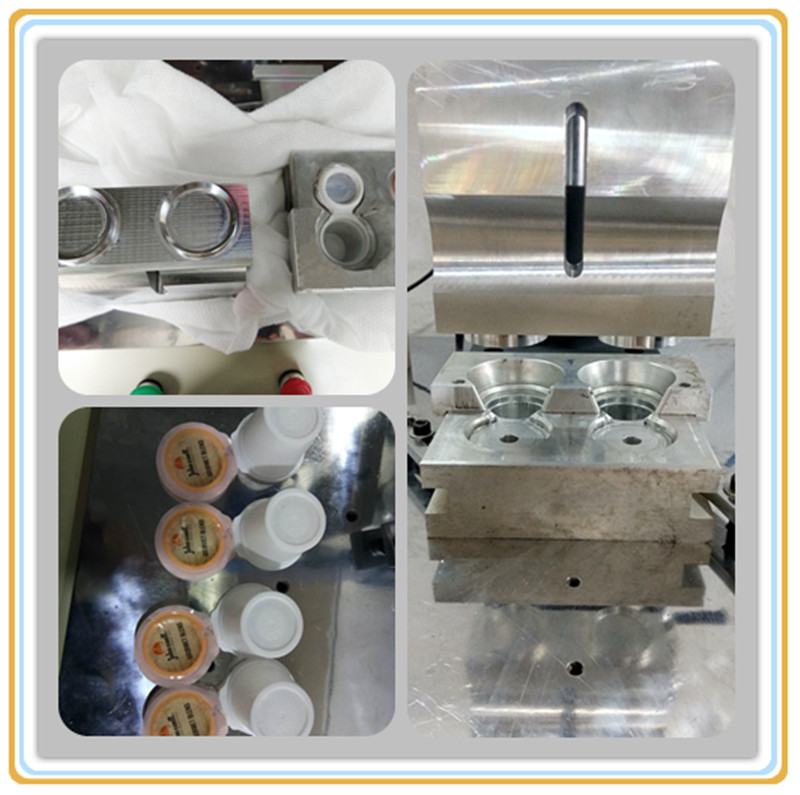 De voordelen van de ultrasone lasmachine
(1) Gebruik van ultrasoon lassen, puntlassen, enz. Zakken die hiermee zijn gelast
machine ziet er prachtig uit.
(2) Het sterke en stabiele outputmacht, piëzo-elektrische keramiek wordt ingevoerd uit Japan. (3) De automatische compensatie voor feedbackcontrolecircuit kan worden verlengd tot de levensduur van lasmachines.
(4) Voetschakelaar kan worden gebruikt zonder voorverwarmen, handig om hoge capaciteit.
(5) Tijdregeling met behulp van driecijferige codeerschakelaar, instelbare precisie van 1/100 seconden , eenvoudig aan te passen.
(6) Compatibel zijn met een geautomatiseerde machine of een tassenmachine en de productiviteit verhogen .
(7) Het kan volgens de behoeften van klanten worden aangepast. Voor geschikte materialen: PP PVC PE ABS enz

De parameter van de ultrasone lasmachine

Product name

Ultrasonic plastic welding machines

Model

JD-1526

JD-2820

Voltage

220V

Power consumption

2600(W)

1800W

Sealing width

210mm

200mm

Frequency

15KHZ

20KHz

Size

680*660*1780

425*630*920

Net weight

230KG

150KG

Onze diensten


1.Pre-sale




1) Wij kunnen machine volgens uw steekproef ontwerpen en de oplossing van uw vereisten geven. (Behalve standaard lasmachine, maak ook allerlei op maat gemaakte (niet-standaard) kunststof lasmachine)




2) We bieden consulten en informatie over product, industrie, technologie




3)

Afhankelijk van uw vereisten, materialen, afbeeldingen of monsters, kunnen we enkele suggesties doen die geschikt zijn voor uw producten




4) Kan volgens de daadwerkelijke behoeften van de klant, voor allerlei gravure, gehard, zandstralen verwerkend uiterlijk

2.After-sale
1) Gratis een jaar garantie.
2) Snel antwoorden, vragen kunnen contact met ons opnemen via e-mail of telefoon.
FAQ
Vraag: Waar is uw fabriek gevestigd? Hoe kan ik daar bezoeken?
A: Onze fabriek wordt gevestigd in dongguan Stad, Guangdong Province die dichtbij Shenzhen is. Welkom om ons te bezoeken!

Vraag: Hoe kunnen we de kwaliteit van uw machine kennen?
A: Klanten kunnen materiaal naar ons verzenden en vervolgens gebruiken we onze machine om afgewerkte producten te produceren die opnieuw naar klanten worden verzonden.

Vraag: Hoe kunt u uw machine kopen?
A: Stuur me een vraag naar onze e-mail, wanneer we een overeenkomst bereiken, zullen we een contract ondertekenen om onze bestelling te bevestigen.

Vraag: Moeten we de machine nog steeds installeren nadat we hem hebben?
A: We passen de machine aan voordat we deze aan u leveren, we sturen u ook een video en een handleiding om u te leren hoe u de machine moet gebruiken.

Vraag: Hoe zit het met uw garantie?
A: Onze garantie is 1 jaar
Bedrijfsinformatie
Jieda utrasonic equipment techonolgy Co., Ltd. is gespecialiseerd in onderzoek, ontwikkeling, ontwerp, productie, verkoop van niet-geweven fabric terminal equipment, plastic zak terminal apparatuur en andere machines terminal apparatuur met betrekking tot niet-geweven stof en plastic zak.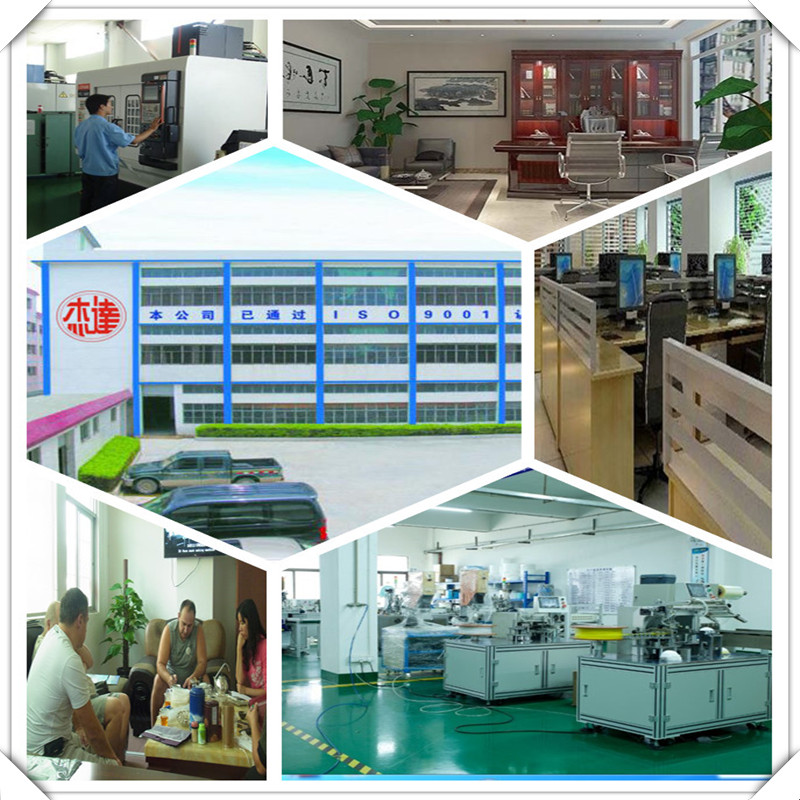 Belangrijkste producten: Gezichtsmasker Machine, niet-geweven lamineermachine, Shoe Cover Machine, Bouffant Cap Machine, Chirurgische Toga Machine, Ultrasone kant naaimachine, Zip Lock Bag Machine, ultrasone generator, ultrasone transducer, ultrasone hoorn etc. Machines zullen worden aangepast volgens behoeften van klanten.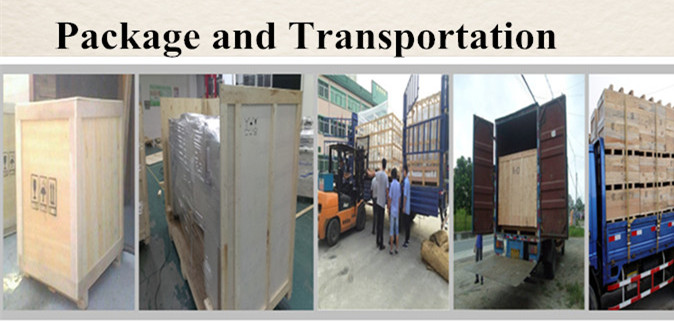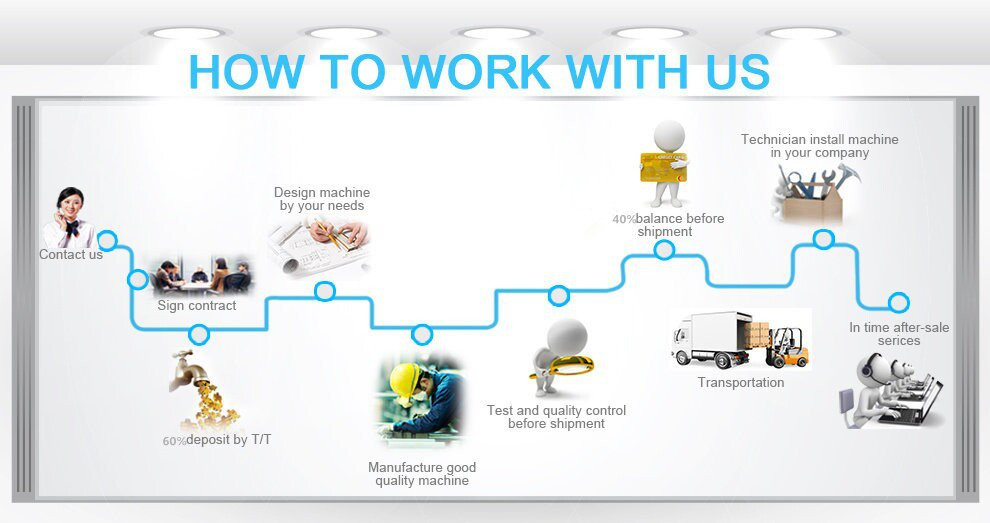 Als u meer wilt weten over de machine, kunt u op elk gewenst moment contact met ons opnemen!
Product Categorie : Ultrasone kunststof lasmachine